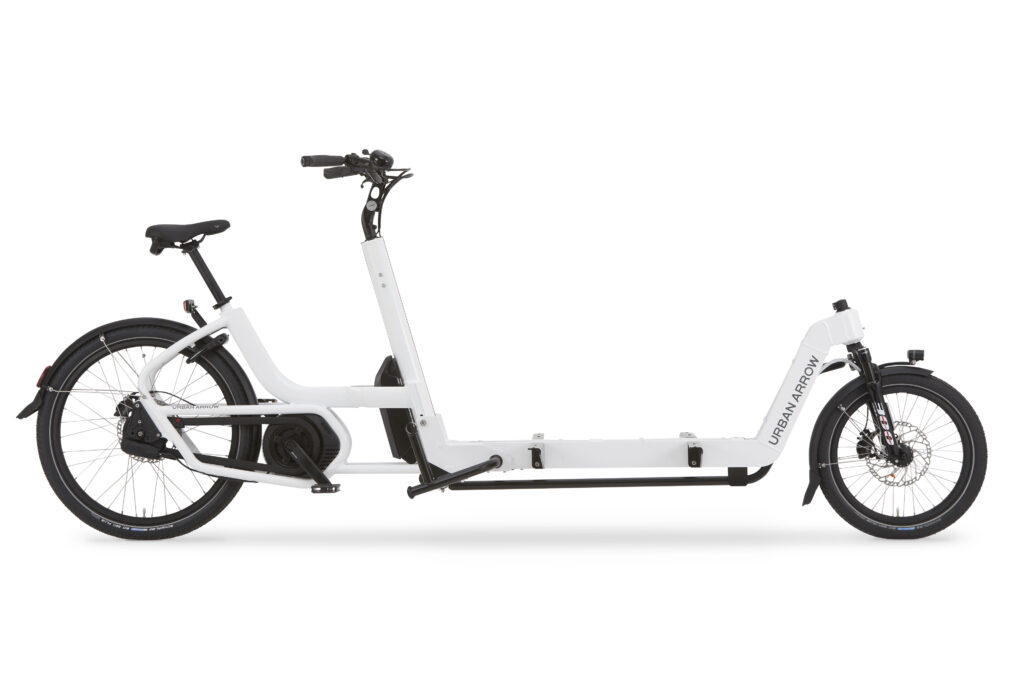 Cargo XL
The Cargo XL delivers
Big Brother
This is the big brother of the Cargo L. With a front frame over 20 cm longer this bike generously increases the cargo space. The extra length of the Cargo XL platform also makes for a wider range of mountable boxes.
Serious Volume
The Cargo XL loading capacity lies between 300 and 620 liter depending on the type of box you choose.
More boxes
The Cargo XL platform offers space for a wider variety of boxes than the Cargo L. Introducing the Sliderbox, excellently suited for transporting crates of goods and the Coolbox… you guessed it!
Inner city parking
Remember when finding a parking spot used to be a time consuming endeavor…? Well, it's not anymore.
Boxes for the Cargo XL
Coolbox XL
Toploader XL
Aluminium box XL
Flightcase XL
Material
Astraboard & Alloy
Flightcase XL + Level
Material
Astraboard & Alloy
Flightcase XL for dogs
Material
Astraboard & Alloy
Accessories for the Cargo XL
Cities are meant to be lived in, not for hundreds of diesel buses to pass through.

Roel Mos – Tring Tring
Still more to move?