Family Anniversary
Family Anniversary
Now with cargo front fork suspension*
Scroll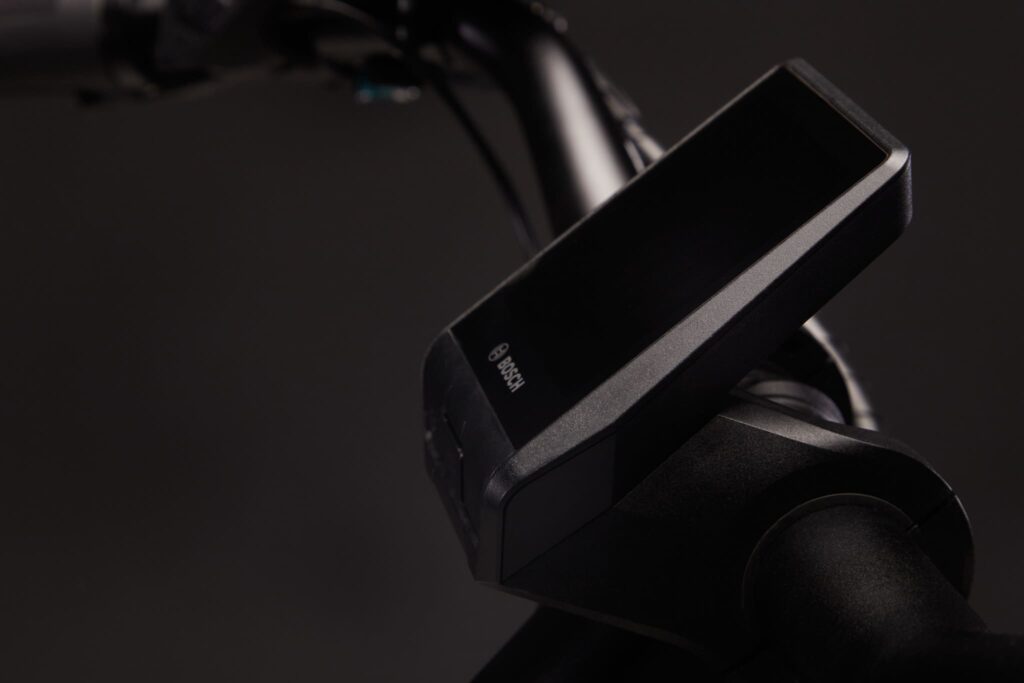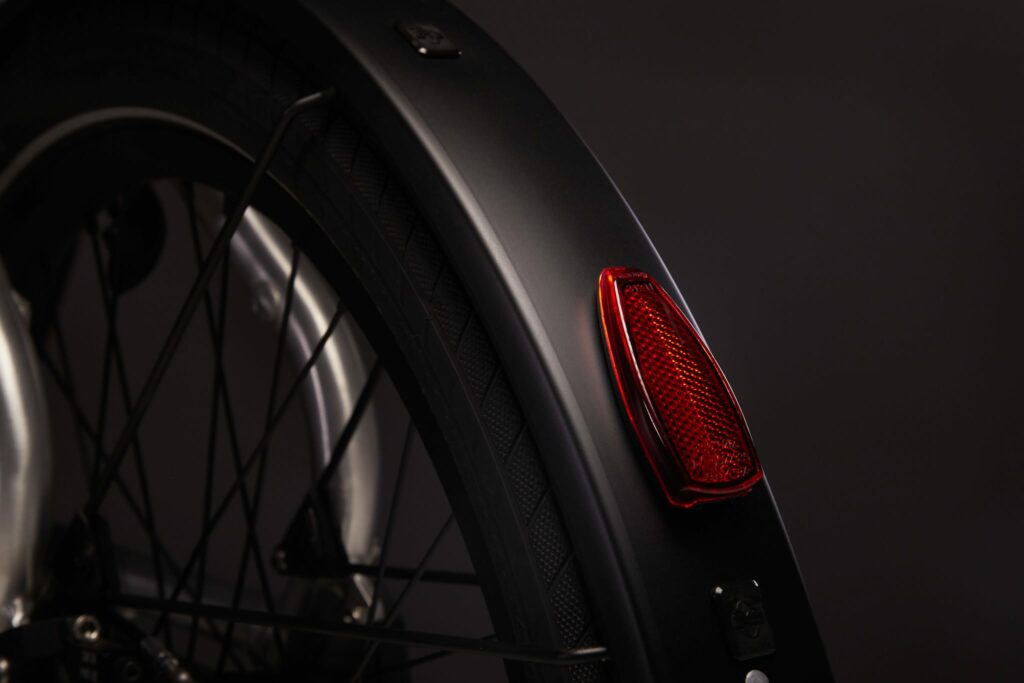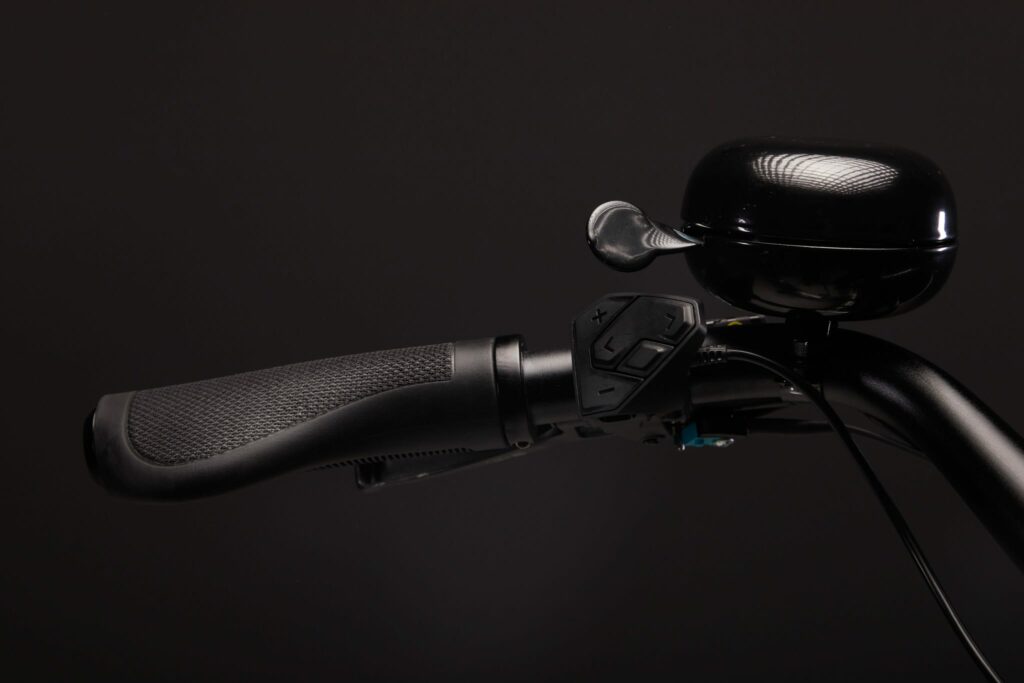 Now with cargo suspension front fork
When Urban Arrow celebrated a decade of its cargo bikes, the Urban Arrow Family Anniversary was introduced. Its eye-catching colour, the non-painted brushed aluminium frame and black details make it a pleasure to ride yet to see. And it's almost a crime not to mention some of its unique features, such as the automatic enviolo gear shifting, black spokes, Supernova lighting (including brake light!), BROOKS handgrips and BROOKS saddle with suspension saddle post. An ode to our icon, for you to enjoy.

With the Urban Arrow Family Anniversary, every journey becomes an effortless adventure. Designed for those who demand the best of the best, this bike sets a new standard for cargo biking excellence. Whether you're transporting precious cargo or simply exploring your urban landscape, this bike elevates your riding experience to new heights. And now, for the very first time, a major addition is made to make this unique bike even more unique. We're introducing the cargo suspension front fork on our Family Anniversary model!
A ride like no other
Specially designed by Urban Arrow to meet the requirements of heavy-duty cargo biking with superior shock and vibration absorption. The robust construction makes every ride smoother and more controlled yet enhances comfort and safety. Even on rough brick-paved roads or with heavy loads. And with its adjustable settings, you can easily switch the suspension strength to fit your (precious) cargo, environment and riding style.
Built with premium materials to withstand the demands of heavy-duty cargo biking and to provide long-lasting performance, less maintenance and better serviceability than other forks, also in real world situations like parking outside and riding in winter conditions. Get ready for a ride like no other – smooth, stylish, and built to last. It's time to celebrate every journey, one pedal stroke at a time.
*The cargo front fork suspension is only available in the Netherlands, Belgium and Germany
Suspension (Optional)
cargo front fork suspension
Gear System
Enviolo Heavy Duty Automatic
Drive Train
Gates Carbon Belt Drive
Brakes
Magura CMe + Break Light
Saddle & Grips
Brooks & Cambium
Dimensions
274 X 70 X 110CM
Max. Combined Weight
250KG
Get yours now!