The newsletter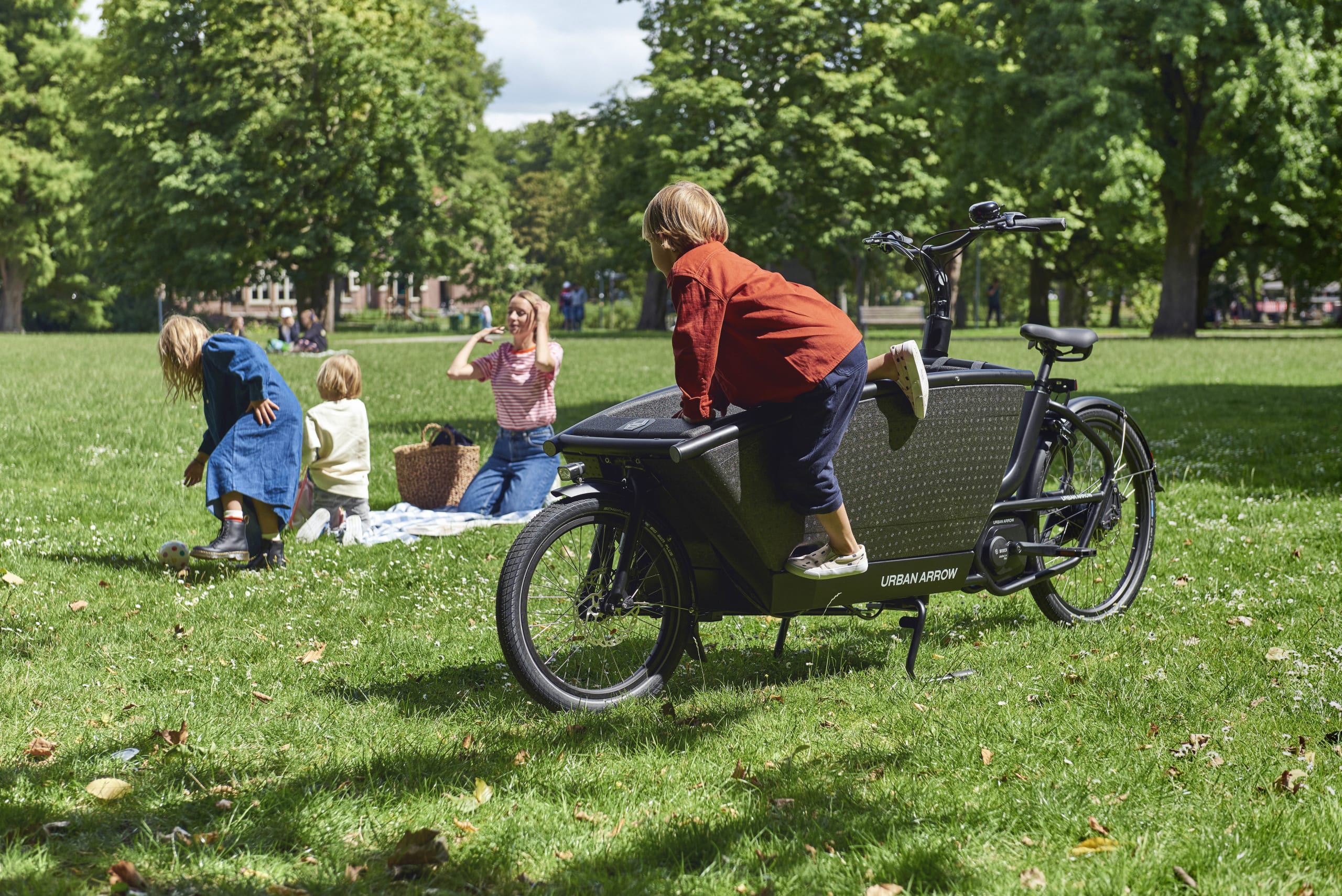 Sign-up today
Join the vibrant community of Urban Arrow owners, riders and enthusiasts.
We're opening up subscriptions for all. Whether or not you own an Urban Arrow, you're welcome here.
Benefits
Inspiration! Urban Arrow rider tips and tricks, inspiration from the community, cargo bike lifestyle insights and straight-from-the-source information on products, exclusive events, offers and much more.
What to expect?
All of the above, properly curated and in moderate frequency.