Business bikes
The right cargo bike for every situation
Whatever moves your business, we can move your business forward. Our electric cargo bikes are known for their reliability, durability and riding comfort. Zero-emmissions? We've got you covered.
Scroll
The inner-city revolution of business transport
De Urban Arrow Cargo is not just the most environmentally friendly way of getting your cargo from A to B in the city. It's a ride of unrivaled quality, reliable for over decade and with the best total-cost-of-ownership (TCO) in the market. Battle tested daily by hundreds of business and organisations across the globe. Efficient, cost-effective and fast.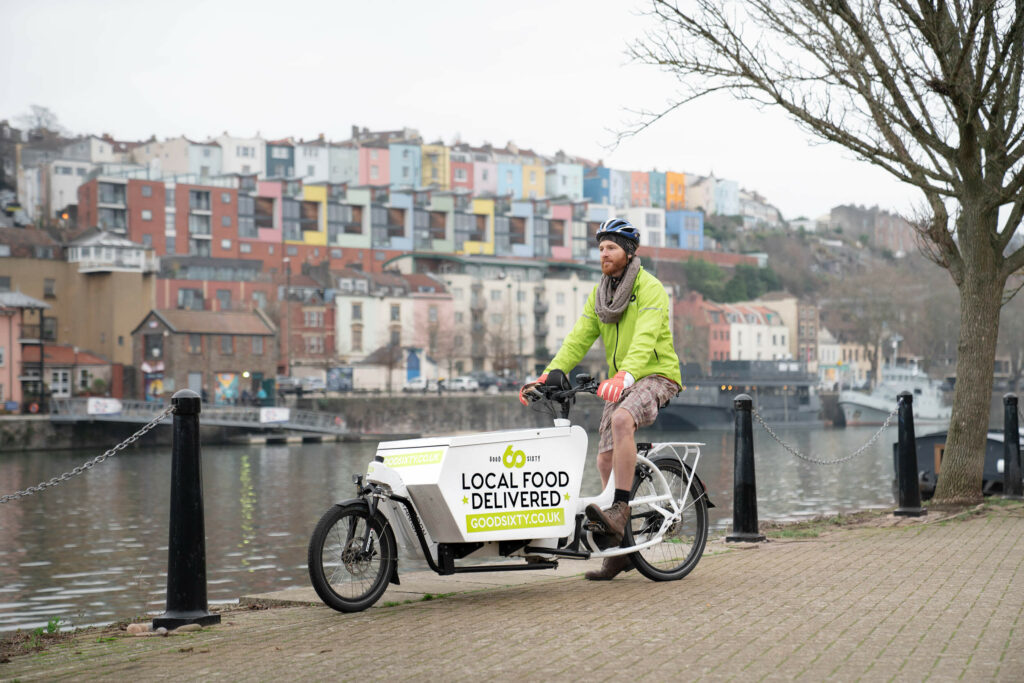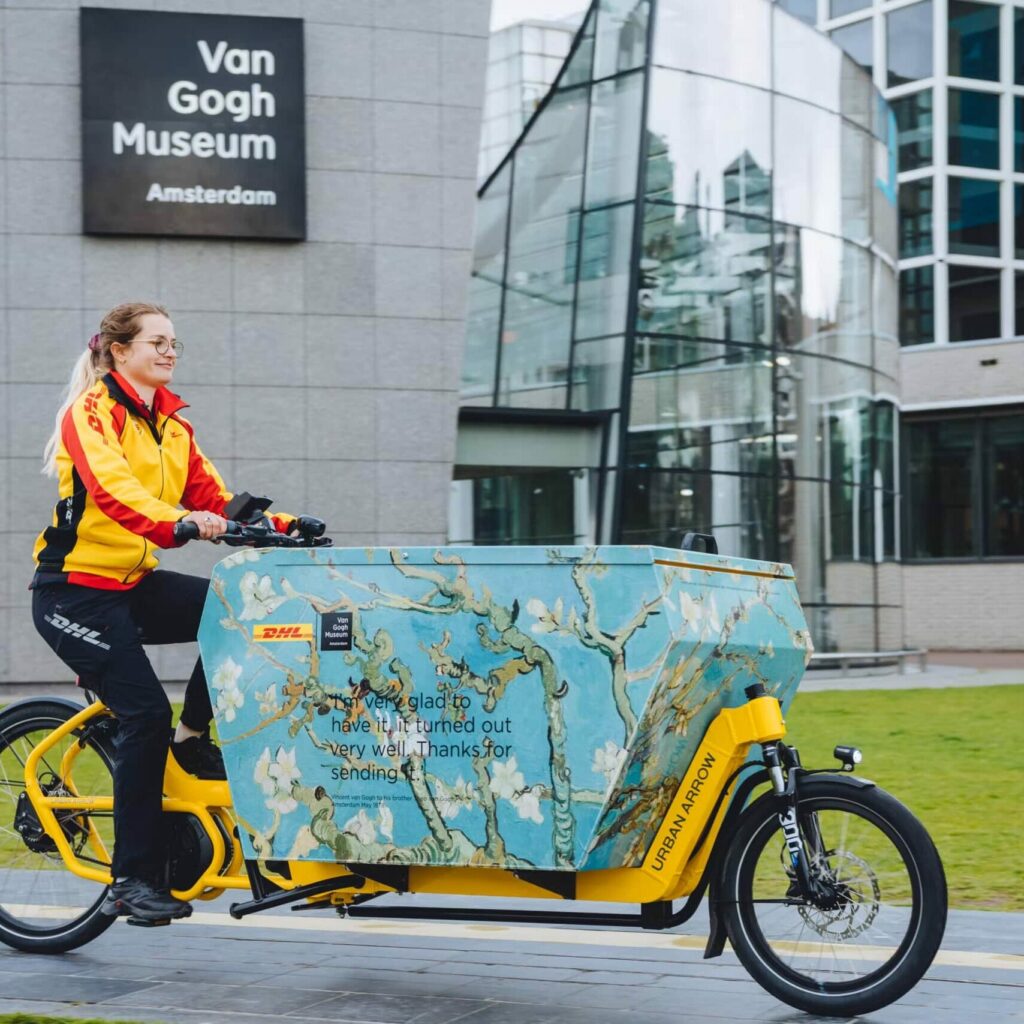 Beat traffic and save costs
Safe up to 60% on the last mile
Our cargo bikes can carry up to 300 kg whilst having just a fraction of the size and footprint of an (electric) van. Electric cargo bikes can access ultra low emission zones and take shorter routes, enabling faster drop-offs. And anyone can ride a bike. When time is of the essence the cargo bike has your business covered.
Complete your fleet
Whether it is one or multiple bikes
The electric cargo bike is the perfect addition to your fleet. Optimal for quick services, deliveries of small packages and flawless flexibility. The electric transport bike can be combined combined with other modes of transportation such as electric vans and light electric freight vehicles (LEFVs) for intricate delivery networks.
Business cargo biking stories
Pedal your brand forward
Build your brand and grow your business
Bike your brand awareness upwards. Expand your brand while your riders happily deliver products to your customers. Wrap your box with company messaging and put a smile on peoples faces while you ace your delivery game.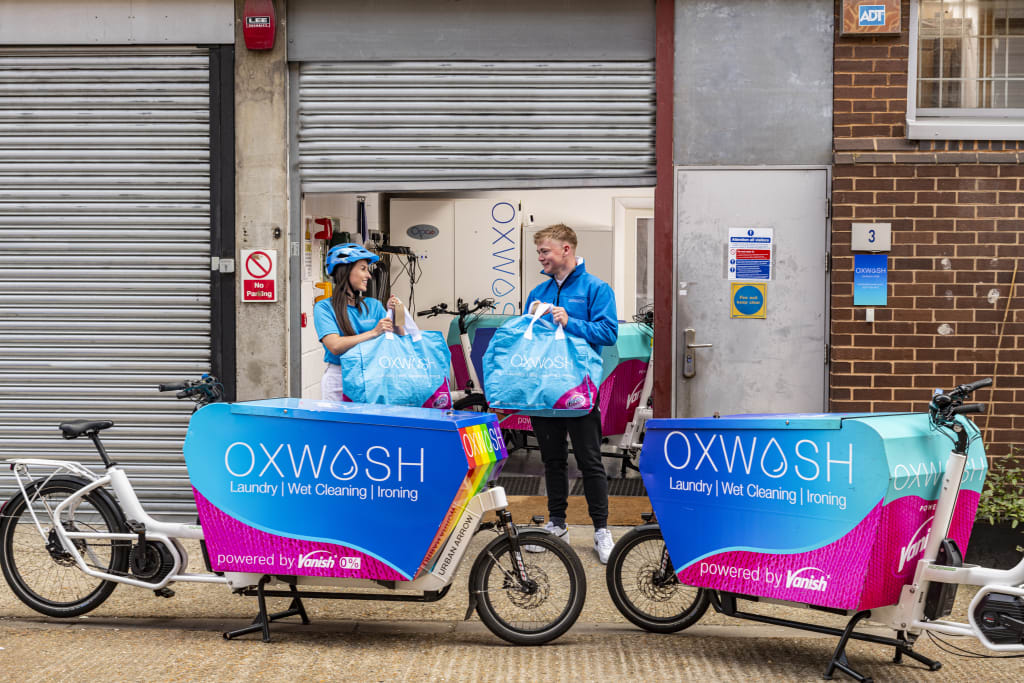 Less is more
Act smart and ride efficient
Electric cargo bikes use up to 16 times less energy than an electric van. They have up to 20% shorter downtown routes and are able to make 33% more stops per hour for small and medium deliveries. Start cycling.
Considering cargo bikes?
Download our whitepaper and explore the possibilities for your business.
Just take it for a spin
Be ready for the future of urban logistics