Crisp collaboration with Urban Arrow
Crisp collaboration with Urban Arrow
At Urban Arrow we are thrilled to support app-only supermarket Crisp in Amsterdam. Our cargo bikes will be used to deliver delicious treats as part of a unique collaboration between Crisp and Urban Arrow.
While many are aware of the Crisp croissants, on new years eve something else will be delivered that is equally delicious. You might be cracking some fireworks, when in Amsterdam over 10 Urban Arrow cargo bikes will sweep the city with freshly baked "oliebollen". Talking about brand exposure! Hands-up for Crisp.
In a unique collaboration Urban Arrow supports Crisp with cargo bikes to deliver Dutch famous "oliebollen" by bike. In a brand activation campaign Crisp clients will receive "oliebollen" by cargo bike with branded and custom made stickers. Check out the pictures below.
Fresh food delivery by bike
Delivering food by bike is increasingly becoming a normality still has it's challenges. Optimizing the load is one of them. Additionally keeping fresh produce warm is also a challenge. Urban Arrow cargo bikes can solve these challenges. With a wide range of bikes and variety of boxes, Urban Arrow can supply you with the right bike and box combination.
A proven solution
Urban Arrow cargo bikes enable businesses to deliver fresh food in urban areas fast while keeping your produce fresh. For example, check out the story of this London based bakery. Using cargo bikes is also more sustainable than alternative transport options such as electric vans. Whatever your primary motive is, at Urban Arrow we believe cargo bikes will make your customers (and your employees) happier and increase your brand exposure as you zip through the city.
Among the bikes that were used in the collaboration between Crisp and Urban Arrow, we want to highlight the favorite models.
Cargo L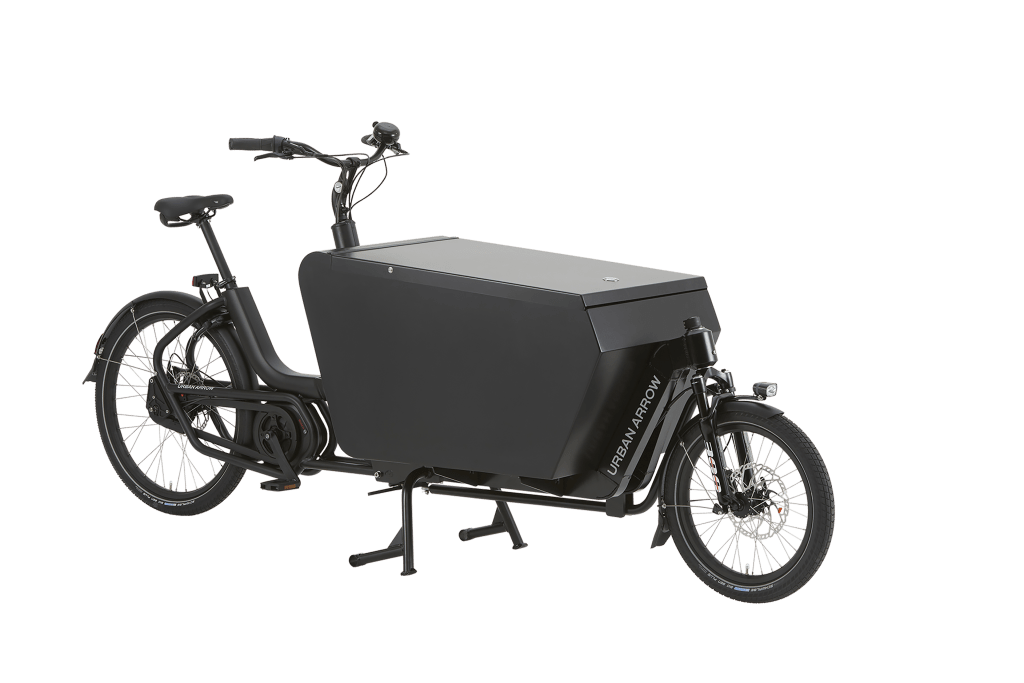 Cargo XL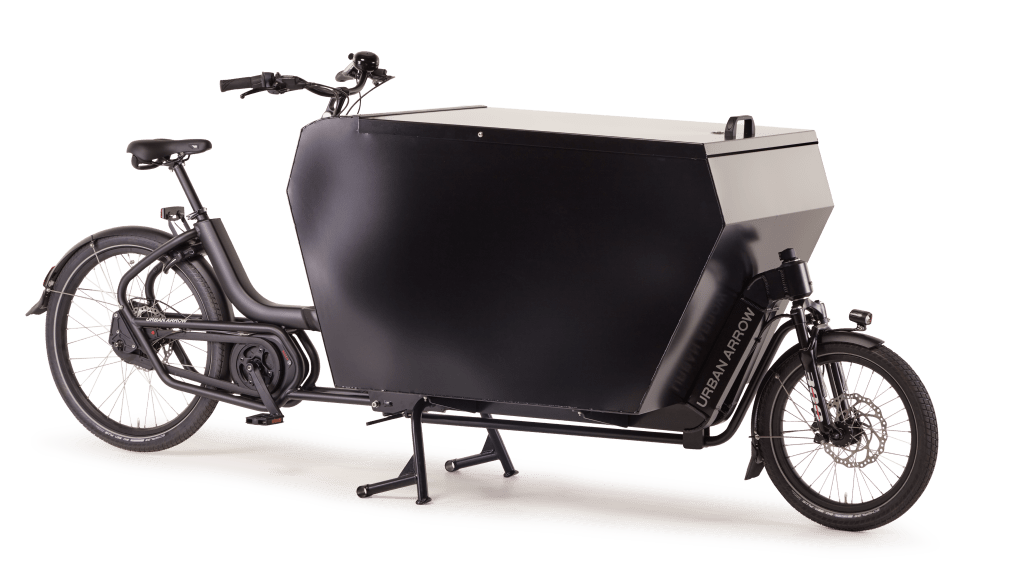 Partnership
Are you active in the space of food & provisions delivery? Do you want to know more about this brand activation partnership? Let us know and we'll be happy to invite you for a coffee.