Peace of mind has a name…
As bike thieves are increasingly targeting our e-cargobikes we set out to come up with an answer to their increasing audacity. To that end we developed Connected, Urban Arrow's very own IoT solution. Composed of a hardware GPS+ unit and smartphone app, Connected will provide a solid anti theft feature for Urban Arrow owners and riders.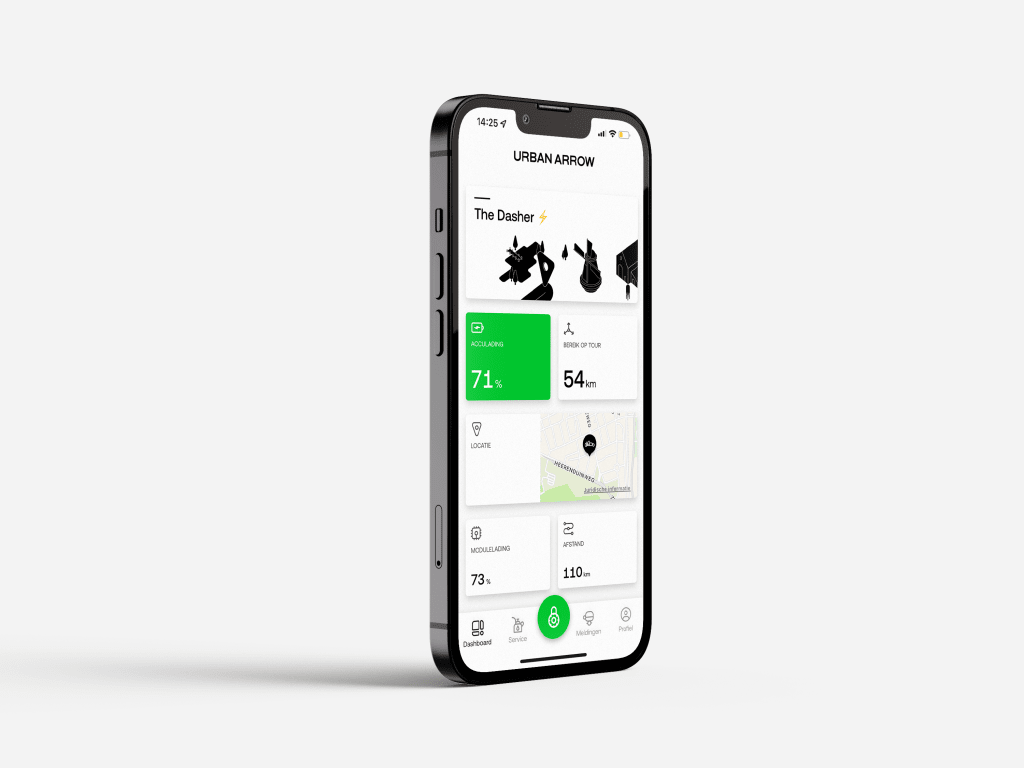 Hard- & software protection
The hardware GPS+ unit forms the first half of the Urban Arrow Connected proposition. The unit is fully integrated into the bike and can be retrofitted to Urban Arrow models from 2019 onwards. The second half of the Connected proposition is our new smartphone app (available for both iOS and Android devices). Together, the GPS+ unit and the mobile app form an extra layer of security for your Urban Arrow.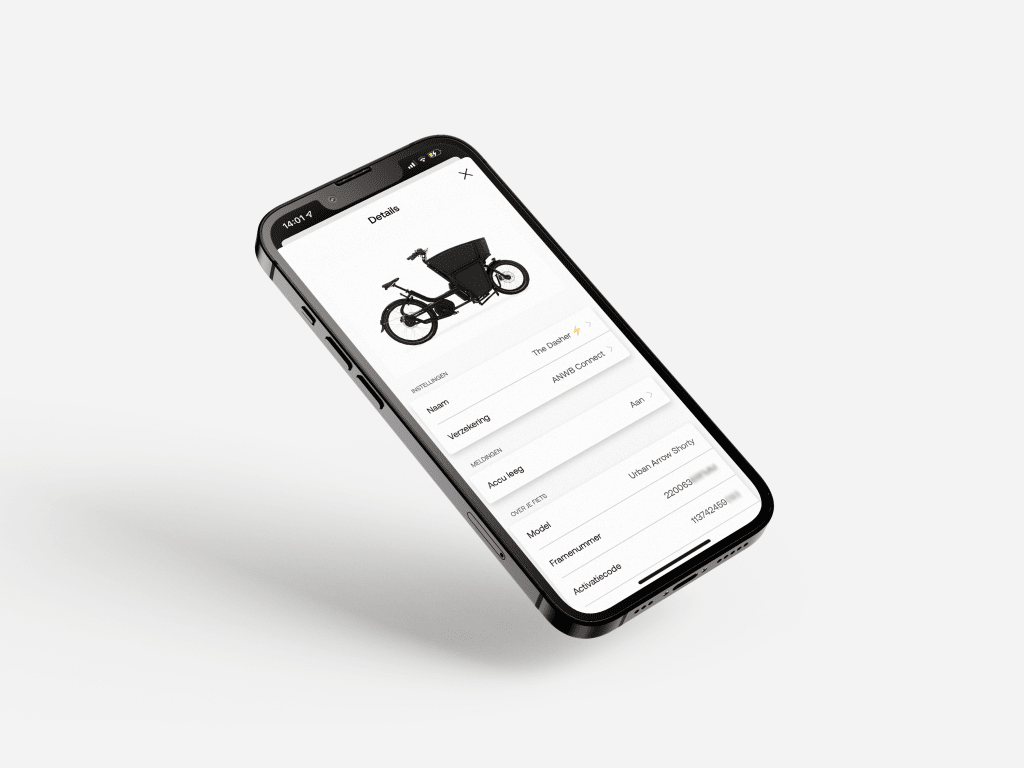 Anti theft solutions
Use the Connected app to know where your bike is at all times. When you lock your bike in the app and someone tries to move it you'll receive an alert. When stolen, bike recovery is also an option.

Recovery services are offered solely through insurance companies and availability may vary across countries.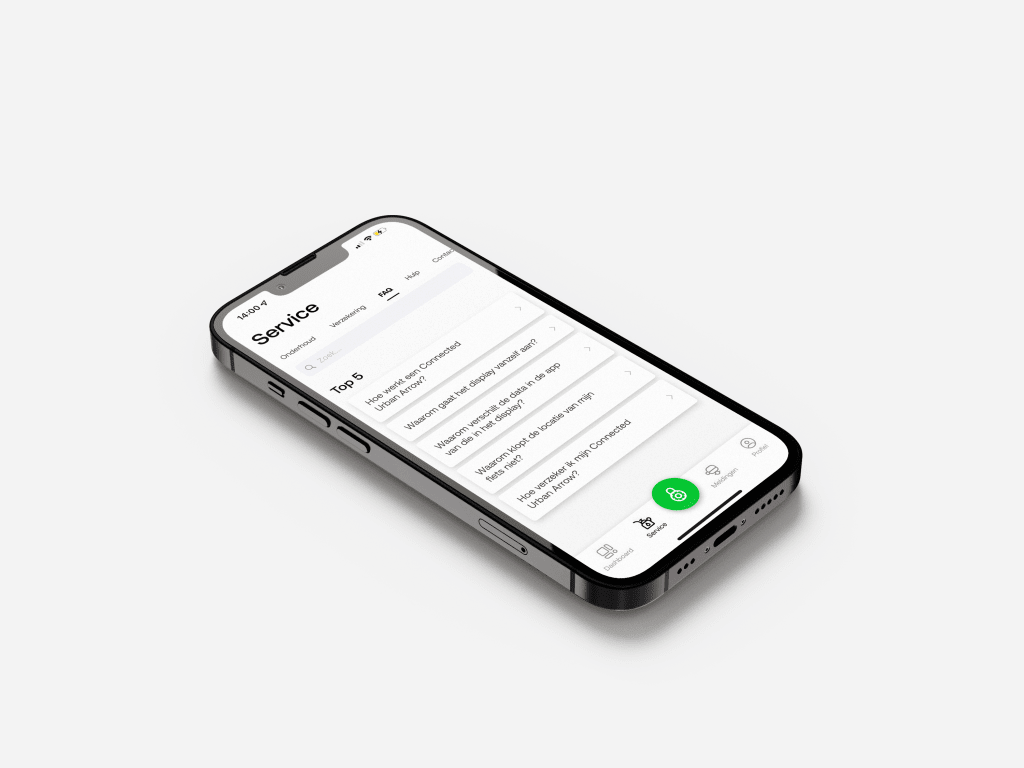 Maintenance booklet
Bikes benefit form regular service intervals. Not only will these increase the lifespan of your product, having your bike serviced regularly also goes a long way in preventing potentially dangerous situations on the road. The Connected app features a maintenance booklet in which you can record maintenance performed on your bike and plan future pitstops. The Connected maintenance booklet serves as a historical document and will help you retain your bike's value.
More Connected features
Connected already offers a wide range of useful features right out of the box.
What makes it even better is that Urban Arrow will continue to release new in-app features for Connected users over time.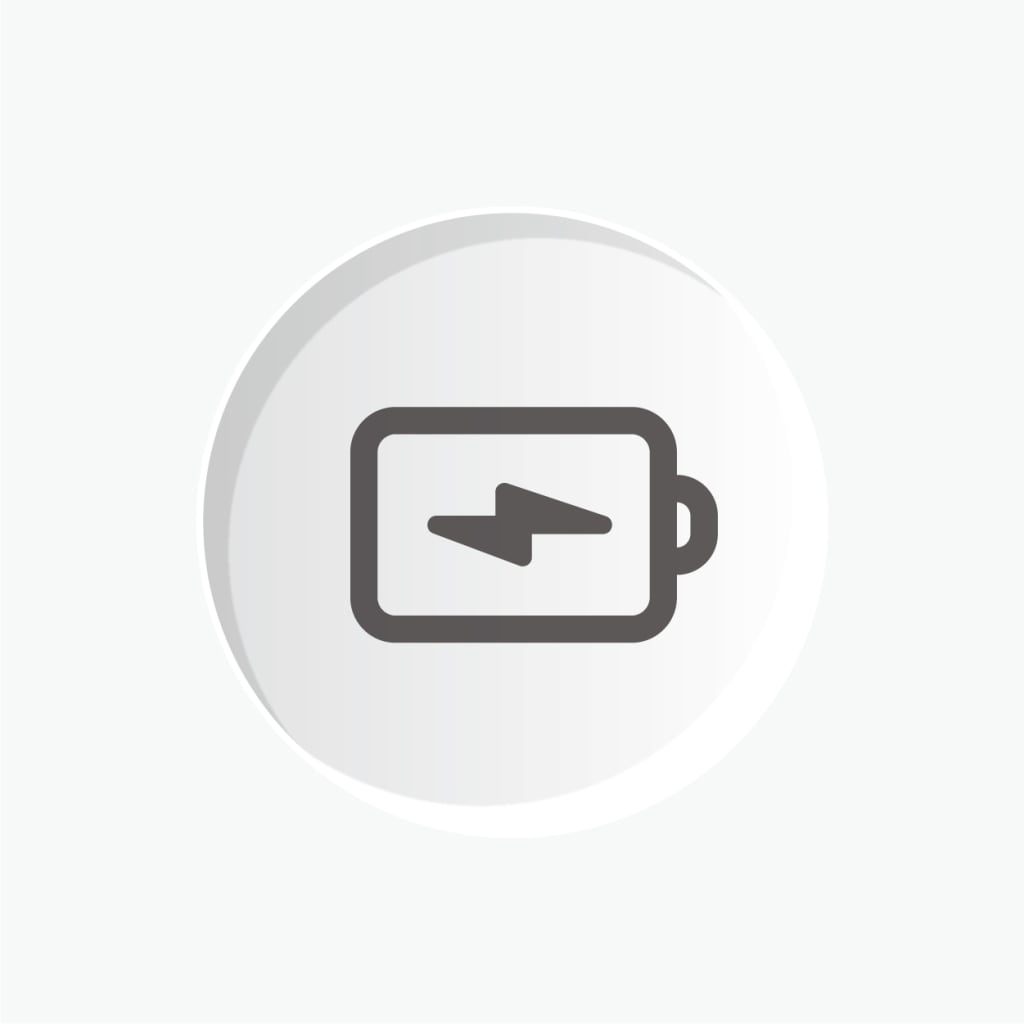 Battery Status
From the comfort of your home or wherever you are, you'll be able to see how much battery charge is remaining in your bike's battery.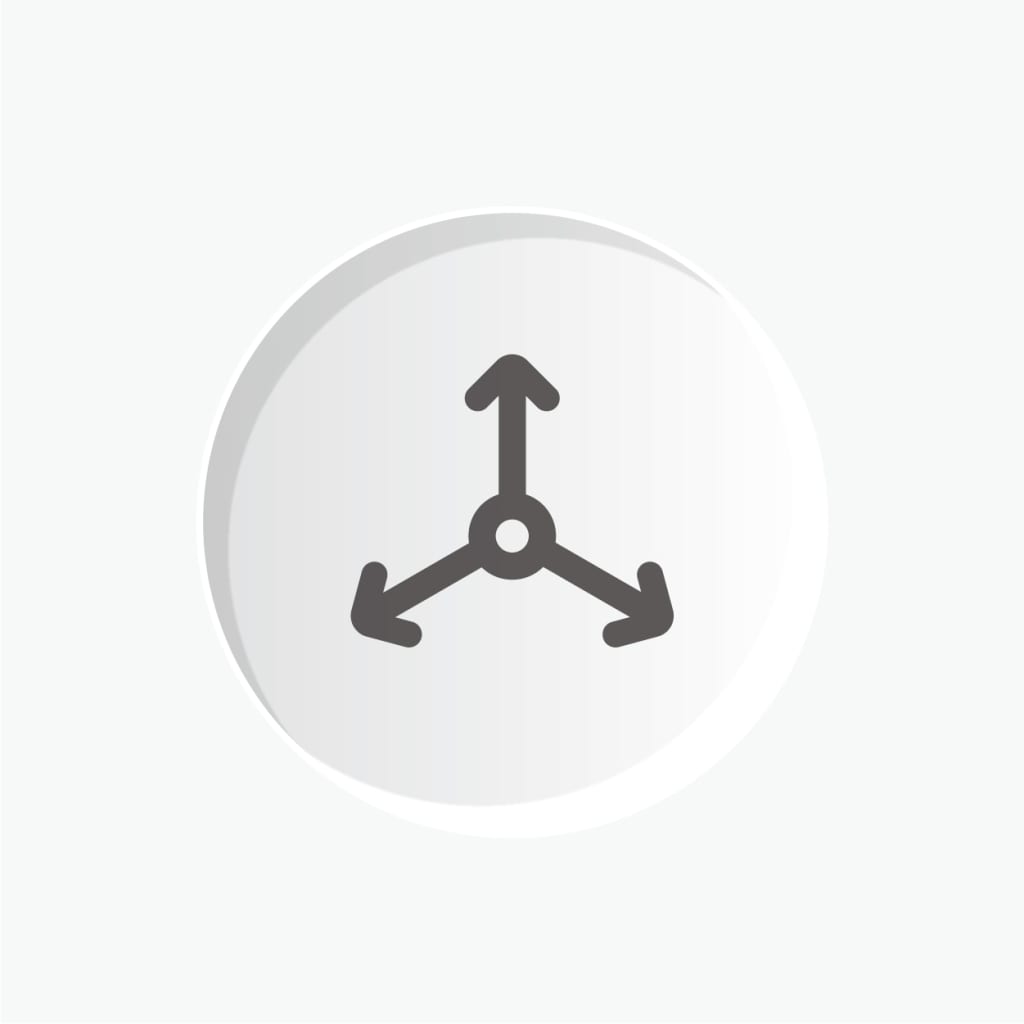 Predictive Range
The remaining battery charge is also converted into a predictive remaining range to help you decide when to charge your battery.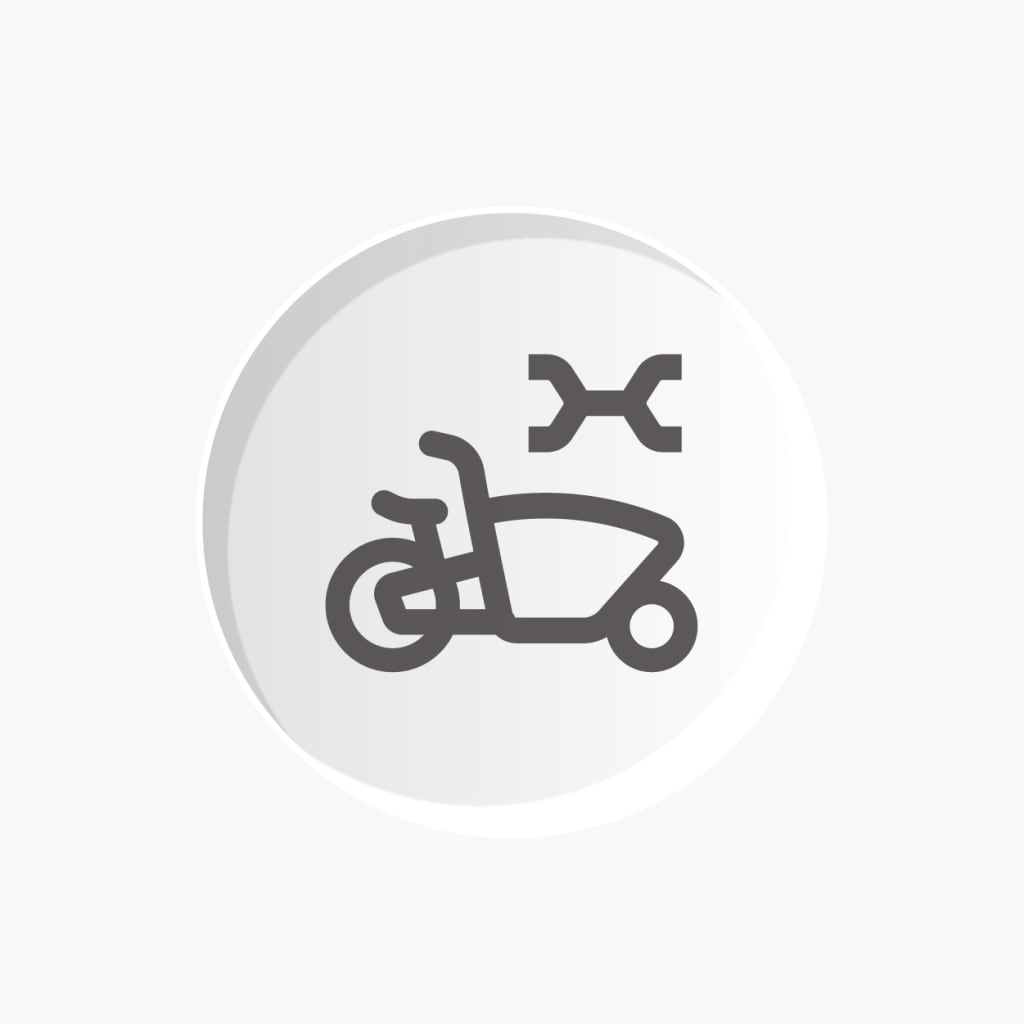 Urban Arrow service
Access FAQ's about Connected or find the owners manual for your bike or accessories right there in the app.
Staged roll-out
Urban Arrow will start rolling out Connected across the Netherlands in 2022. Connected insurance policies, in the Netherlands, are available through Kingpolis, Enra and ANWB.

From 2023 onwards we'll introduce Connected in other countries. Want to be the first to know about the impending Connected release date for your area? Please sign up below and we'll gladly let you know when it's time!